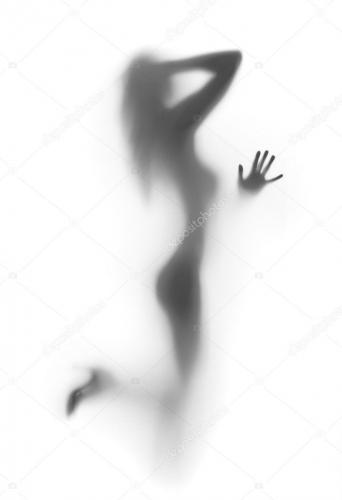 Added new file host - Depfile.com!
Info:
Dear friends. We are pleased to inform you, that added a new file host Hotlink.com! . Safe & Secure High Speeds Userfriendly We think you'll enjoy!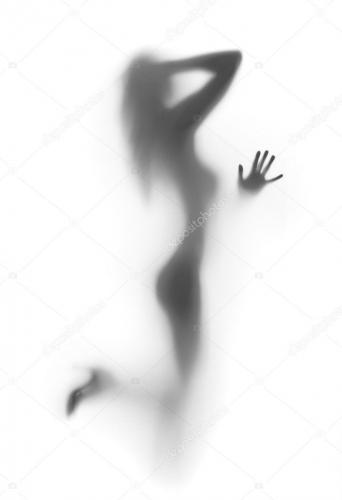 keep2share.cc - info
Info:
Dear friends. Unfortunately, keep2share not want to continue to cooperate with us. We are looking for an alternative. We are very sorry. Thank you for understanding.